Easy to use channel management software
Manage all your inventory from a central location using our robust technology. Synchronise your motel inventory across multiple channels so you can maximise occupancy rates.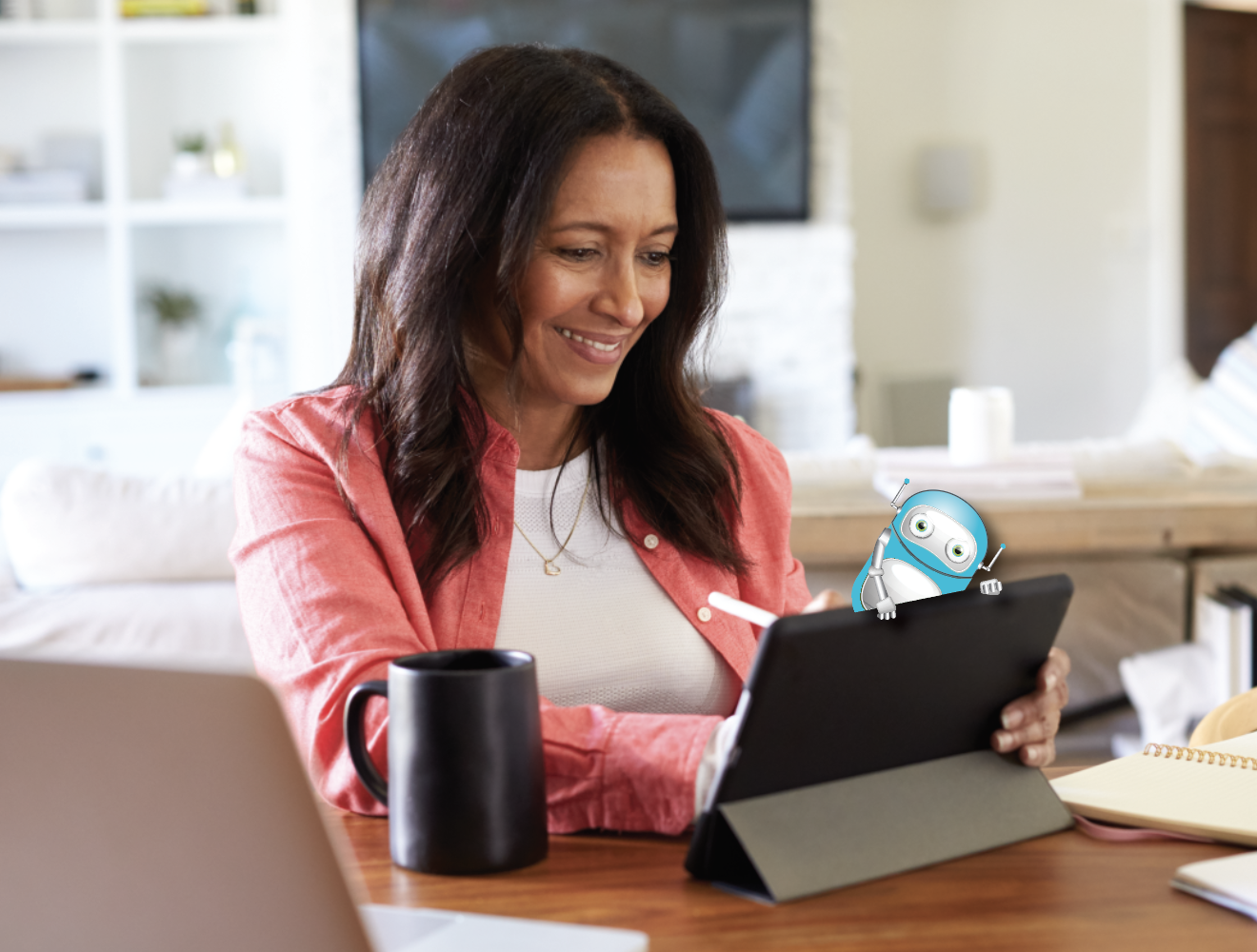 *When using our Direct Deposit feature, you won't pay merchant fees on bookings, when the guest has been successfully charged at the time of booking.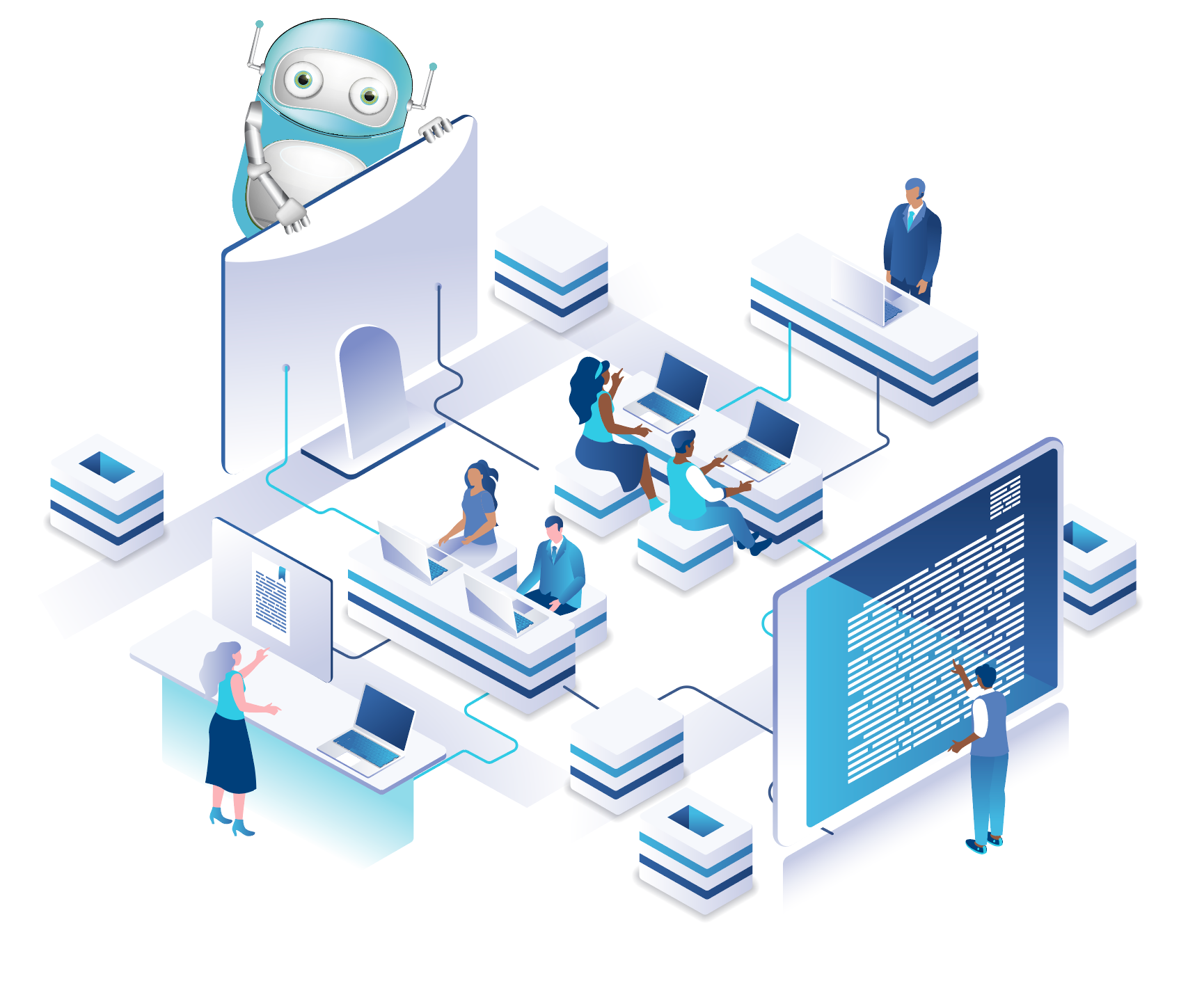 With a simple and easy to use interface, managing your connected booking sites has never been easier. Coupled with our set and forget technology, you'll have more time to do what's important to you.
All supported by our friendly, Australian based support team.
UseROSS Simple pricing Plans
UseROSS pricing plans are based on the number of rooms you have advertised online.
There are no lock-in contracts or hidden costs (prices exclude GST).
Frequently asked questions
"Being new to the world of owning a Motel we have found UseROSS to be easy to use and simple for our staff to get trained on. It has also introduced us to channels that we can get bookings through that we weren't aware of. The "Book Now" button is great as it is linked directly to our website so we don't have to monitor our website separately for bookings which means that we don't miss any. We will continue to work closely with UseROSS in the future."
Jackie Stevens
Orana Motor Inn - Dubbo
"We have been using UseROSS channel manager in our motel for many years and love it. When we purchased a second property, we could not wait to change over to UseROSS. There was no comparison. As time has passed improvements have be added to keep ahead of the competition. The latest is by far the best. The Direct Deposit feature is wonderful. Our savings on merchant fees is quite significant."
Beryl and Ray
Otway Gate Motel – Colac
"The Travelway Motel have been using the UseROSS Channel Manager since its inception in 2007. Over the years the Channel Manager has continually evolved to keep up with new technology, ensuring moteliers like us can take full advantage of what the system offers. UseROSS is very user friendly and integrates well with our PMS. We are more than happy with the service and support we receive from the team in Australia. UseROSS is the envy of other Motel Chains and individuals. It is a cost effective and well-presented product."
Steve & Lee Stanley
Travelway Motel - Port Pirie
Trial UseROSS FREE for 1 month
Contact our Friendly team today